Details
Please Note: New available firmware update will resolve speaker volume issue. Download and install upon receiving the E241S.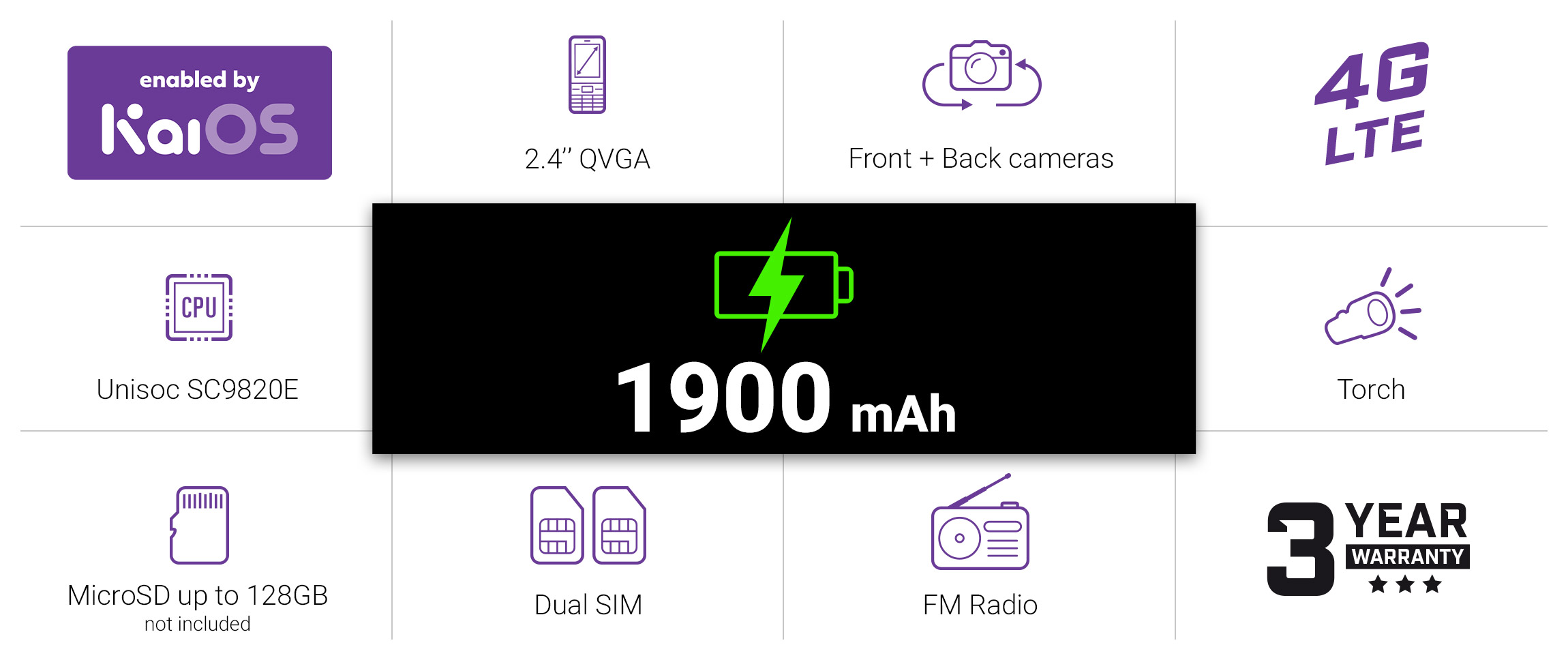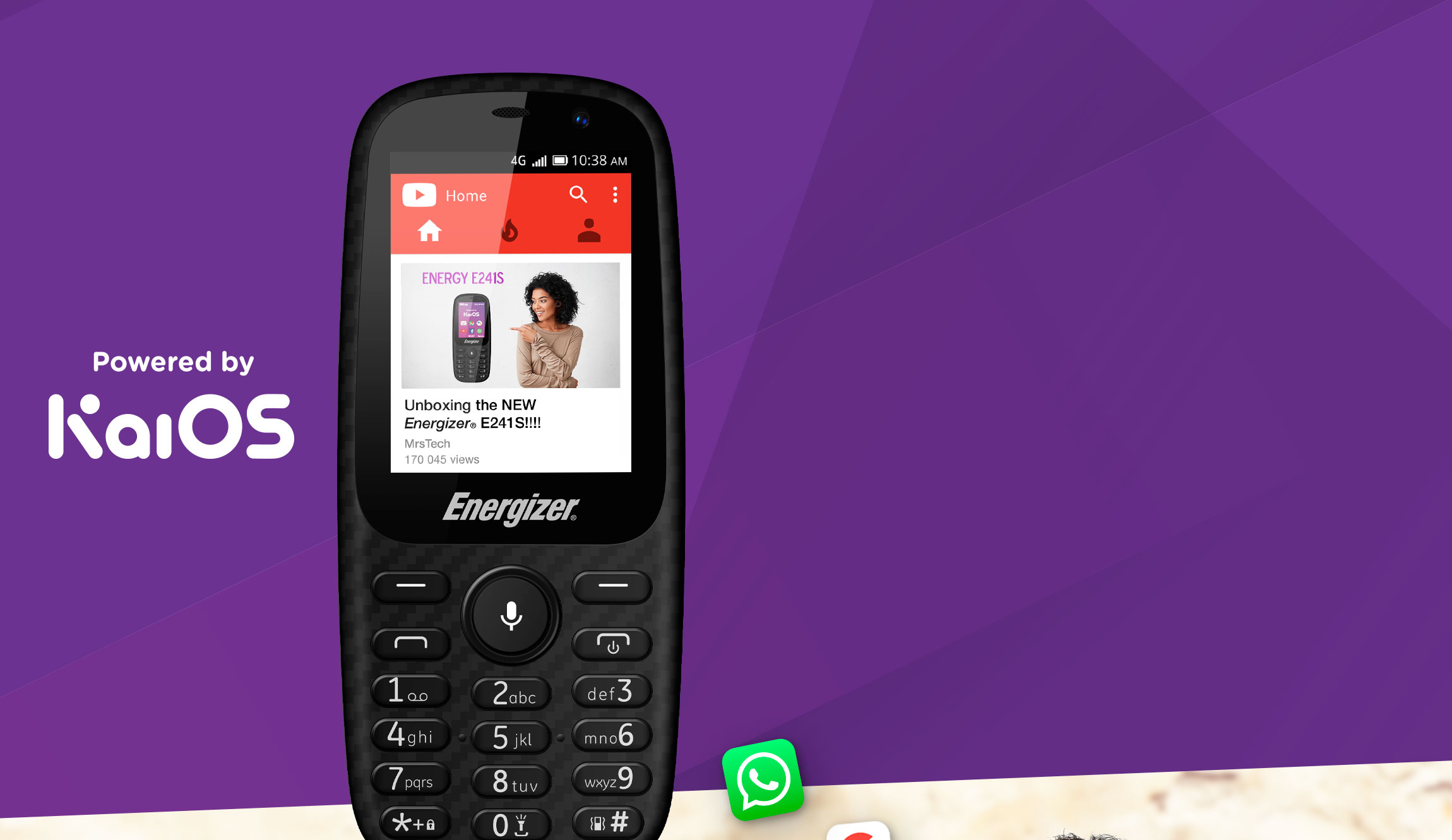 The mobile phone revolution for everyone
Enjoy all the advantages of a smartphone on your mobile.
The KaiOS operating system is designed to bring essential smartphone functions to classic mobile phones. The interface is designed to be modern and intuitive to use, thus enhancing the user experience.
The Energizer® E241S enables you to access 4G Internet, Wi-Fi and GPS, to download apps, plus lots of other services.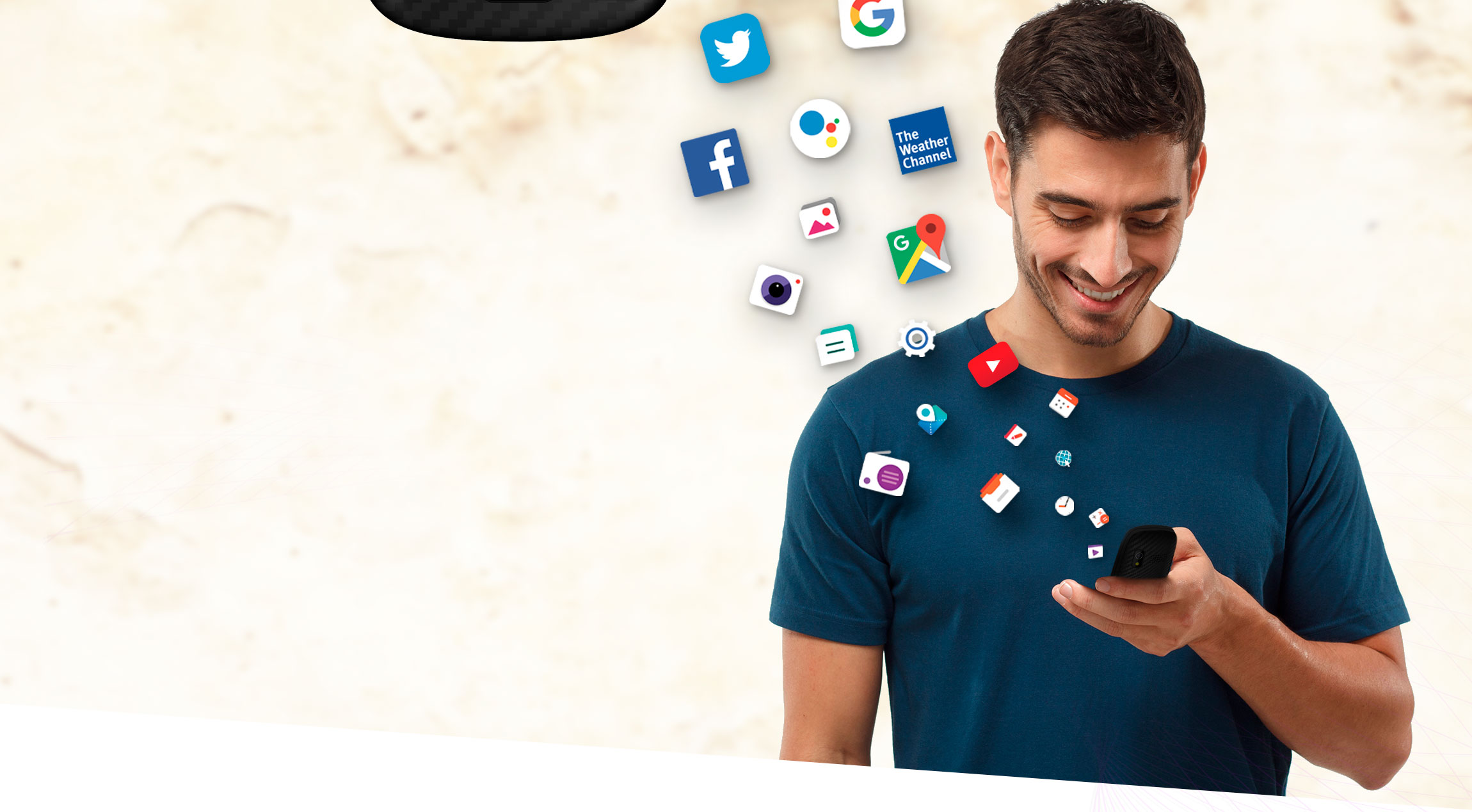 Dozens of pre-installed apps
Downloading apps on a feature phone? It's now possible!
The KaiStore offers dozens of apps in many different categories (games, social networks, lifestyle etc.), and your favourite apps like Facebook, WhatsApp and Google Maps come pre-installed.


The battery life you need to make the most of your phone
You can enjoy using your E241S for hours at a time. With its 1900 mAh long-life battery, there's nothing to hold you back.
Standby time up to

6 days

Talk time up to

28 hours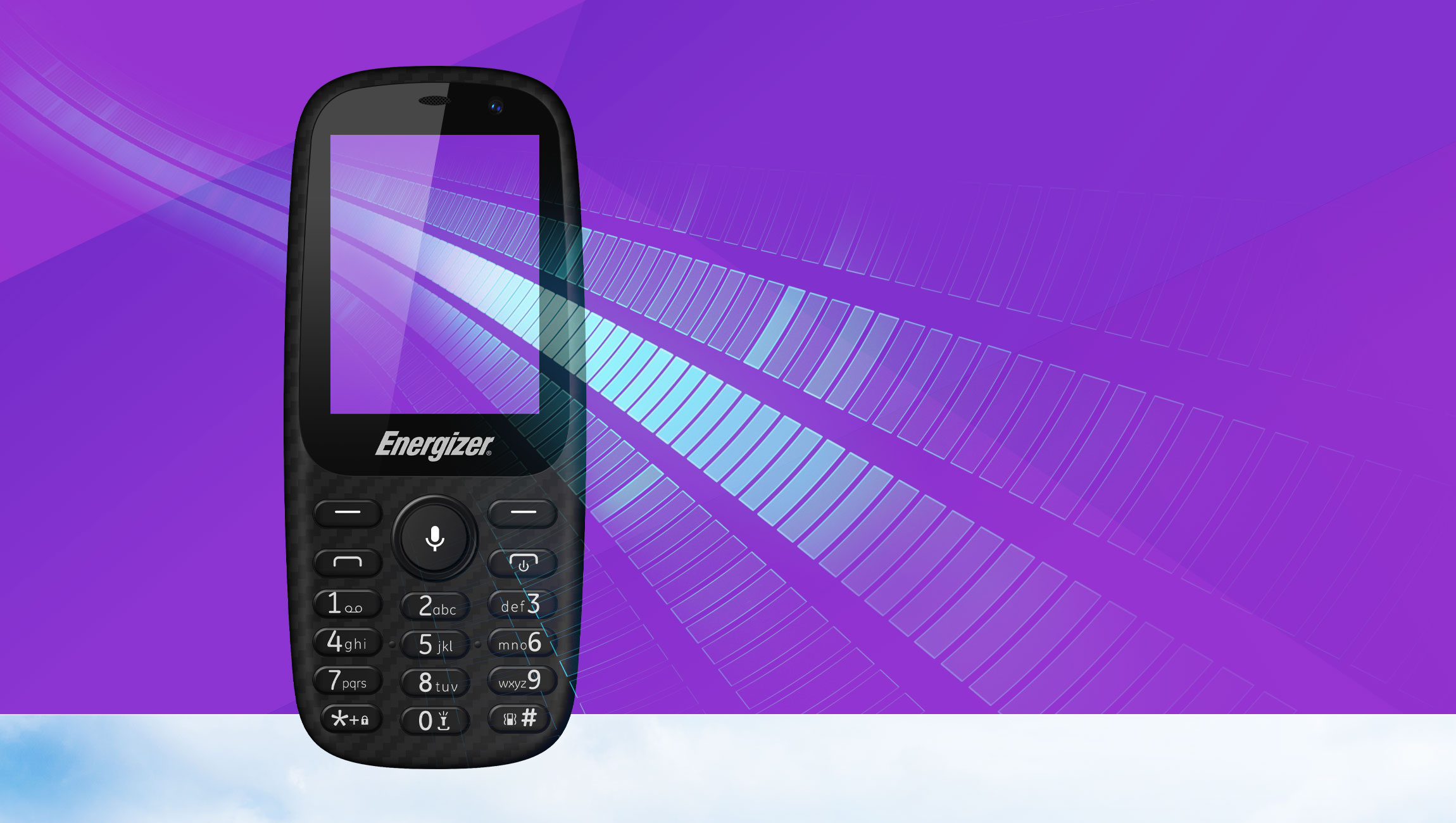 4G: High-speed connectivity
Stay connected and informed thanks to 4G LTE connectivity. Keep in touch, download files and surf the Net at high speed; you'll love using this device.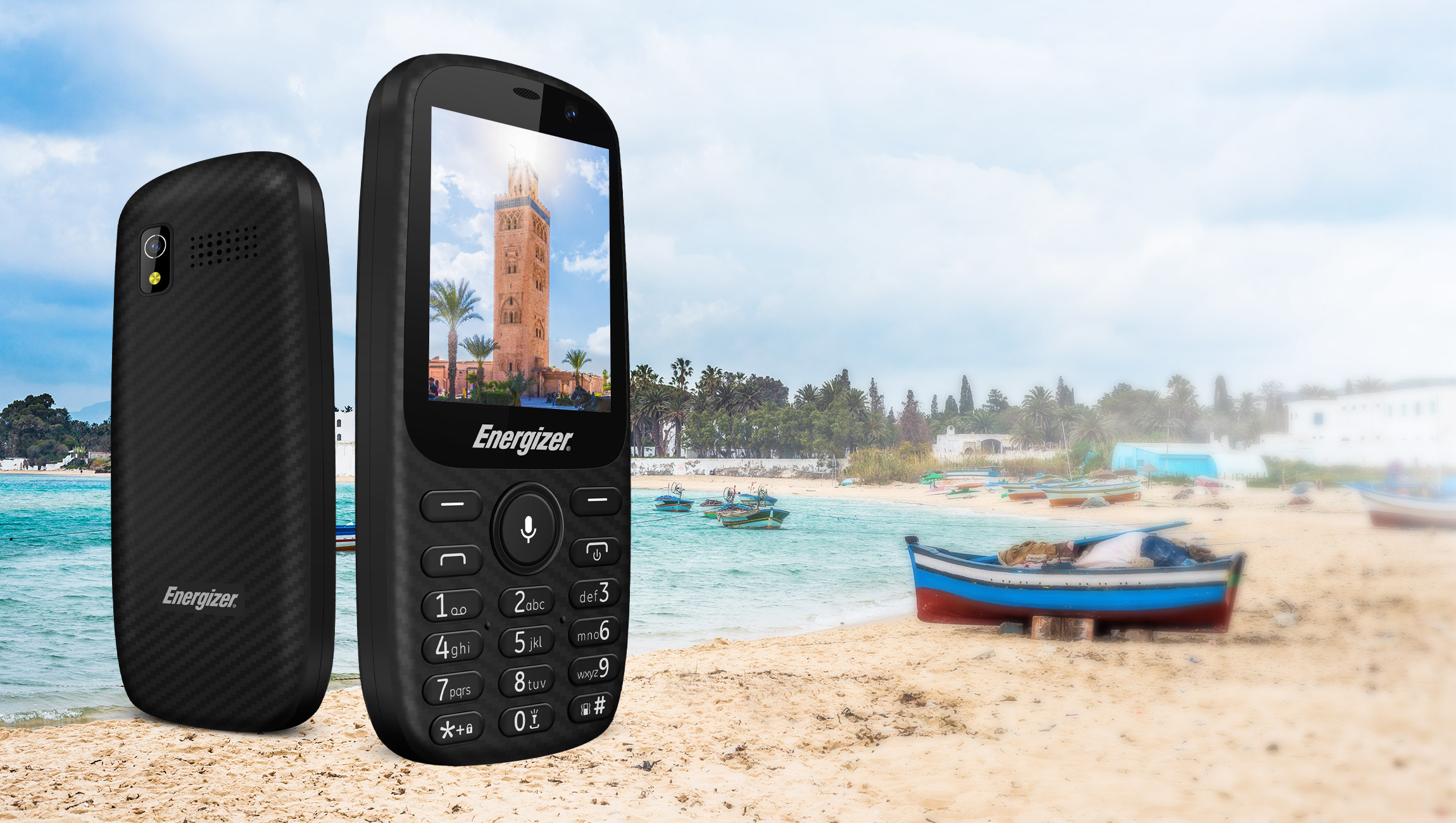 Trendy look
A classic design with a modern twist, the ENERGY E241S is a mobile phone with a trendy look. Its black carbon colour, its rounded edges and its slim shape all make for a stylish appearance.
It's ergonomically designed for maximum comfort in your hand, with a 2.4-inch screen for optimum viewing comfort.
The right angle for your photos
Whether taking selfies or looking outwards, you'll always have the right shot for your photos.
The ENERGY E241S has a front camera and a rear camera with flash, for bright and beautiful photos.
Main camera
VGA
Front camera
VGA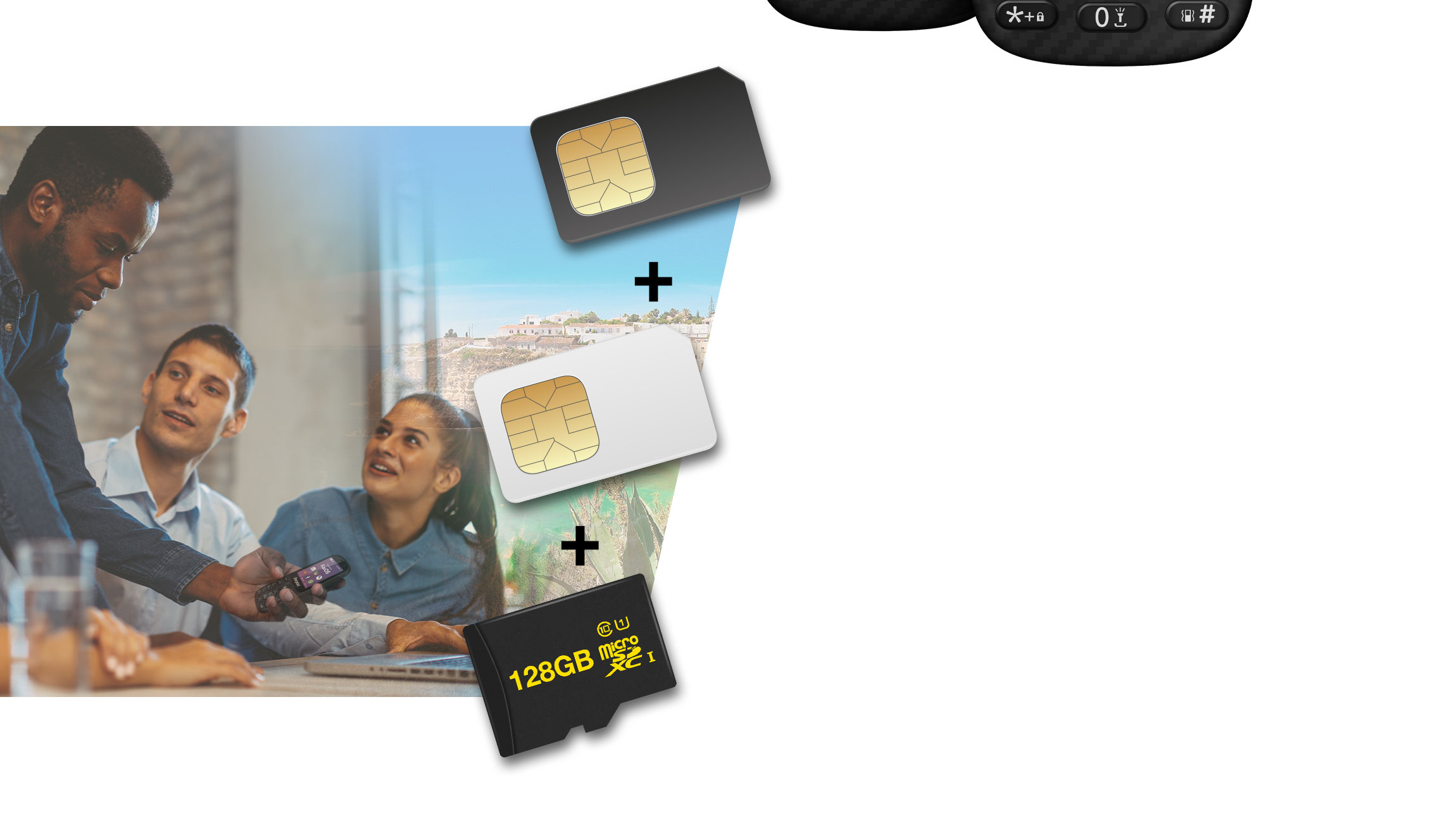 One phone, two numbers, and more memory
Need more space to download extra apps or photos? You can have it with the memory extension, up to 128GB.
And thanks to the double SIM card function, you can have two numbers on one phone. Really useful for combining two separate call packages.
Type

mini SIM

MicroSD up to

128GB